Social networks, fake news and democratic crisis
The Universidad Abierta of Recoleta, together with the organization MIJENTE, presents the Social networks, fake news and democratic crisis course.
MIJENTE is a non-profit organization originally from Chicago, United States, established as the political home for Latino and Chicano people who seek racial, economic, gender and climate justice.
In this second course of the International Diploma in Data, Surveillance and Democracy, we delve into current conversations about disinformation that have been circulating intensely for the last decade. It is true that the manipulation of information in relation to democracy is not a new phenomenon, but rather a constant fact in the stories of struggles for power. We explore the increase of false or inaccurate information in data, surveillance and democracy and what is markedly different in our current moment.

In this stage, we will discuss how the data economy, particularly with the role of social media and technology, has changed the scale of «fake news,» the speed with which they can spread, and their effect on all facets of life and the distribution of power. With this political landscape in mind, the topics and examples covered will include the 2022 Chilean constitutional plebiscite, the link between algorithms and authoritarianism, among others.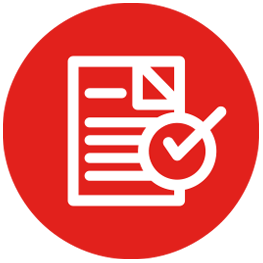 You will identify the digitization mechanisms that affect the relationship between people, information and democracy.
Recipients and requirements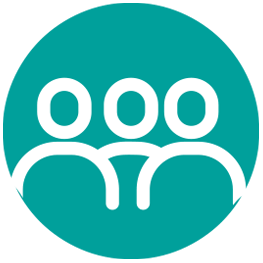 Academics, social organizers and people interested in digital surveillance. Minimum age: 15 years.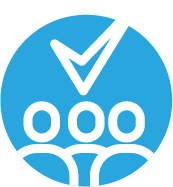 Since these courses are carried out remotely and asynchronously, there is no maximum number of places for them; however, blackout dates have been set to sign up for each one.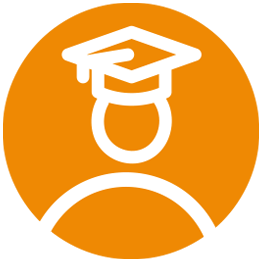 The course will be co-certified by the Universidad Abierta of Recoleta and MIJENTE, as long as the approval requirements are met. de aprobación.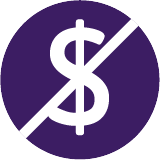 This course has no cost of any kind for the participants.
From June 20 to September 13, 2023 until 11:59 p.m. (Chile time).
Thursday, August 24, 2023 from 5:00 p.m. in Chile.
Estimated dedication time per week
To obtain the certificate of approval, you must submit the final project in week 5.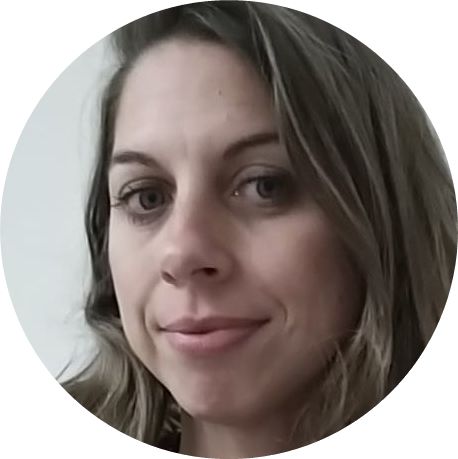 Teacher-researcher at FLACSO-RD. Since 2012, she has been working on international development cooperation, and since 2006 on multi-stakeholder social planning. She has international experience in Italy, Spain, Cuba, the Dominican Republic, Argentina, Peru, Brazil and Chile. She has taken courses on social and cultural planning (as an assistant in the early years of her career and later as a teacher). She has been a consultant for various NGOs and grassroots organizations on planning among other topics.

As a sociologist, his main interests are the media, culture and power, and social theory. Above all, the consequences that the concentration of symbolic power in certain institutions has for daily reality. Initially, his work focused on the power of traditional media (particularly television and print) to define political and social reality. More recently, he has been interested in how a series of new digital institutions associated with the media have assumed that power. Today, the work of constructing reality is carried out in an equally important way through algorithms and data processes that work to measure our activities on online platforms or while using "connected" objects (the "internet of things"). 

Adjunct Professor of Media, Politics and Democracy at the Center for Media and Journalism Studies at the University of Groningen (Netherlands). Previously, he researched and taught at the London School of Economics and Political Science, where he received his PhD in New Media, and worked as a Senior Research Fellow at the Alexander von Humboldt Institute for Internet and Society in Berlin.

Is currently a research collaborator at Northeastern University Civic AI Lab and a Data & Implementation officer at Meta's Oversight Board where she assesses the impact of Oversight Board policy recommendations on Meta's broader content ecosystem. Previously she was a Fellow at Facebook Research and an intern at Twitter in the Civic Integrity Team. Her research involves the areas of Artificial Intelligence, Crowdsourcing, and Social Computing. She is interested in understanding how "bad actors" organize disinformation and propaganda messages, and how other citizens organize to debunk those manipulative campaigns. She uses this knowledge to then design intelligent systems that can fight disinformation at scale. She started her exploration of online spaces analyzing how political trolls were organizing during the 2016 US presidential elections.  Her research has been covered by Wired, the Associated Press, Newsweek, Buzzfeed, El País and Slate. She is also a member of Carnegie's Partnership for Countering Influence Operations research group. Her research has been covered by Wired, the Associated Press, Newsweek, Buzzfeed, El Paıs and Slate. Claudia holds a Ph.D. in CS from Northeastern University and a master's degree from Carnegie Mellon University (CMU).

With a degree in Communication and Political Science from Marymount University, and a Masters in Communication from Georgetown University, she is executive director of the Multitudes Foundation, and from there she directs the Women's Observatory against Disinformation and Fake News, which was awarded an honorable mention at the World Justice Forum (2022) and was selected as one of the finalists in the Paris Peace Forum (2021). Expert in gender, open government and human rights with more than 20 years of professional experience, with special emphasis on Latin America and the Caribbean. She worked at the World Bank on communication and development issues, and on the Open Government Initiative launched by President Barack Obama in 2011. She is currently a Vital Voices Fellow working on combating misinformation and political gender-based violence, and executive director of the Multitudes Foundation.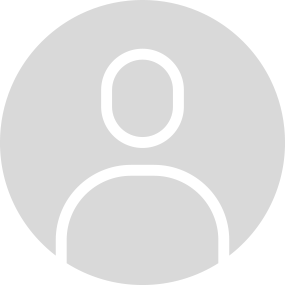 Human rights activist since 2012 and has worked in academia since then. Lawyer by the National Autonomous University of Mexico (UNAM). He studies his PhD in Political Philosophy at the University of Buenos Aires (UBA), where he is a professor of General Theory of Law. From academia, he has published on human rights, democracy, inequality and freedom of expression and the Internet. He is an active member of the Argentine Society of Philosophical Analysis (SADAF).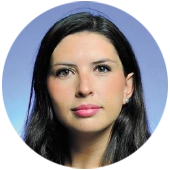 Mijente campaign organizer. She leads the #NoTechforICE campaign. Previously, she worked at PODER in Mexico, organizing the Sonora River basin committees against water pollution by the mining industry. She was the main organizer of the Labours Congress for the New Orleans Workers' Center for Racial Justice (2007-2014). In Louisiana, she helped establish a political base of undocumented day laborers and families dedicated to building worker power, promoting racial justice, and organizing against deportation in post-Katrina New Orleans.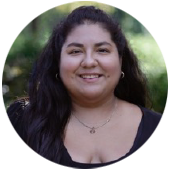 Based in Chicago, IL, Cinthya Rodríguez is a national organizer for the NoTechForICE campaign and Mijente, a political home and national organizing center for Chicano and Latino people. Previously, she served as the Organising Director of the United Workers Center where she organized low-wage immigrant workers on the southeast side and the southern suburbs of Chicago. Additionally, she has organized locally around ethnic studies and served as a community educator and interfaith organizer.

Graduated in Audiovisual Communication, Audiovisual Communicator with a specialty in screenplay for film and television, and Diploma in Transmedia from the University of Arts, Sciences and Communication. Diploma in Film Script from the University of Chile. Current academic assistant and teaching coordinator of non-contact courses at the Universidad Abierta of Recoleta.