Real utopias: what do we do with digital technologies?
The Universidad Abierta de Recoleta, in conjunction with the organization MIJENTE, presents the course Real utopias: what do we do with digital technologies?, the last of the four courses that make up the International Diploma in Data, Surveillance and Democracy.
Mijente is a non-profit organization originally from Chicago, United States, established as the political home for Latino and Chicano people who seek racial, economic, gender and climate justice.
The final course of the International Diploma in Data, Surveillance, and Democracy encompasses the political context of emerging technologies and their various  applications. Technology is moving quicker than the rate at which governments are contending with key policy questions. Meanwhile big tech claims to promise utopia through new ways of engaging with data, the internet, and our (digital) bodies. 
Corporations allege their products will be able to solve a myriad of issues from curing diseases and rolling back inequalities to making information available at record speed and more. Monitoring issues across artificial intelligence, biometrics, and Web 3.0 we will discuss the ongoing impact of these technologies and how we can continue to organize in our current moment.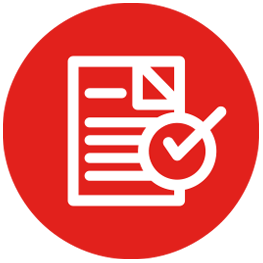 You will analyze cases and initiatives oriented to the use of digital technologies for a decommoditized world order.
Recipients and requirements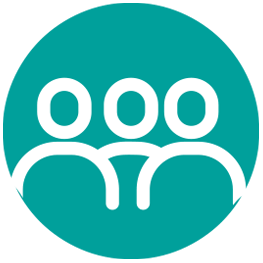 Academics, social organizers and people interested in surveillance. Minimum age: 15 years.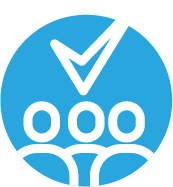 Since these courses are carried out remotely and asynchronously, there is no maximum number of places for them; however, blackout dates have been set to sign up for each one.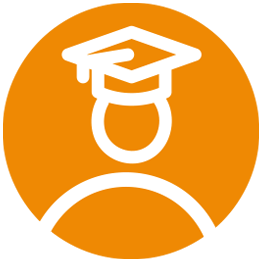 The course will be co-certified by the Universidad Abierta of Recoleta and MIJENTE, as long as the approval requirements are met.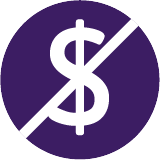 This course has no cost of any kind for the participants.
From October 31 to April 10 of 2024 until 17:00 hours of Santiago of Chile
Thursday, March 28, 2024 until 17:00 hours of Santiago of Chile
Estimated dedication time per week
To obtain the certificate of approval, you must submit the final project in week 5.

Ph.D. in Computer Science from Wesleyan University; M.Sc. in Mathematical Logic from Pontificia Universidad Católica de Chile, and B.Sc. in Mathematics from Universidad de Chile. He is a full professor at the University of Chile in the Department of Computer Science and a senior researcher at the Millennium Institute on Foundations of Data. He works on the study of data foundations. He also researches the history of science and technology in Chile.

Mijente campaign organizer. She leads the #NoTechforICE campaign. Previously, she worked at PODER in Mexico, organizing the Sonora River basin committees against water pollution by the mining industry. She was the main organizer of the Labours Congress for the New Orleans Workers' Center for Racial Justice (2007-2014). In Louisiana, she helped establish a political base of undocumented day laborers and families dedicated to building worker power, promoting racial justice, and organizing against deportation in post-Katrina New Orleans.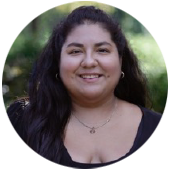 Based in Chicago, IL, Cinthya Rodríguez is a national organizer for the NoTechForICE campaign and Mijente, a political home and national organizing center for Chicano and Latino people. Previously, she served as the Organising Director of the United Workers Center where she organized low-wage immigrant workers on the southeast side and the southern suburbs of Chicago. Additionally, she has organized locally around ethnic studies and served as a community educator and interfaith organizer.

Graduated in Audiovisual Communication, Audiovisual Communicator with a specialty in screenplay for film and television, and Diploma in Transmedia from the University of Arts, Sciences and Communication. Diploma in Film Script from the University of Chile. Current academic assistant and teaching coordinator of non-contact courses at the Universidad Abierta of Recoleta.