To fulfill its mission as a local, national and international pluriversity, the Universidad Abierta de Recoleta has created strategic alliances with universities, organizations and entities, which expands its horizons, strengthens its work and generates instances for the exchange of knowledge and experiences.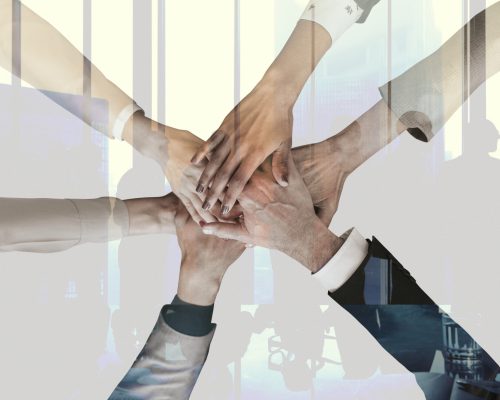 On a national level, conventional universities, as well as other organizations dedicated to education and culture, are key allies to compliment the academic, research and outreach projects the Universidad Abierta de Recoleta implements through proposals it receives vía annual open calls. The UAR is an opportunity to strengthen and diversify these institution's outreach programs.
Likewise, the Universidad Abierta de Recoleta fosters partnerships and cooperation agreements with international entities focused on finding collective solutions, creating synergies, and building networks, emphasizing South-South Cooperation, as well as tools for public diplomacy, in order to boost collaborative agendas towards shared objectives.
At the moment, the UAR has created alliances and signed cooperation agreements with the following organizations. If you would like to take part in this network, write to [email protected].