The Universidad Abierta de Recoleta has created different institutes on priority and urgent issues, in order to contribute to the generation of innovative initiatives and local and/or national public policies. In the fulfillment of their objectives, the institutes are empowered to develop academic, research and outreach activities in their own fields.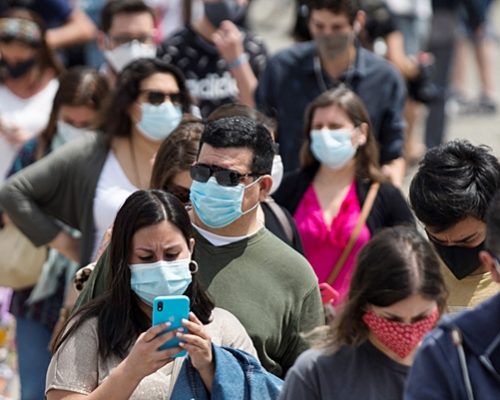 Institute of Local Governments (IGLO)
Created in 2021, the IGLO seeks to contribute to the strengthening of local governments, territorial and grassroots organizations in Recoleta, Chile and Latin America, promoting debate on alternative models of economic and social development that democratize the management of common public goods.
Institute for Disability, Inclusion and Caretaking (IDIC)
Founded in 2021, IDIC seeks to contribute to public policy regarding inclusion, caretaking and rehabilitation for people with disabilities and/or those dependent on others, fostering the creation of support systems, both at the community and national level.
Open Education Institute (IEA)
Created in 2022, the IEA promotes access to education as a social right by strengthening public education as a flexible and resilient system that provides quality learning opportunities throughout people's lives.
Institute of Political Economy (IEP)

Inaugurated in 2022, the IEP seeks to generate social debate on economic matters from a critical standpoint of the neoliberal system, promoting the empowerment of organizations and communities based on their social and political demands.